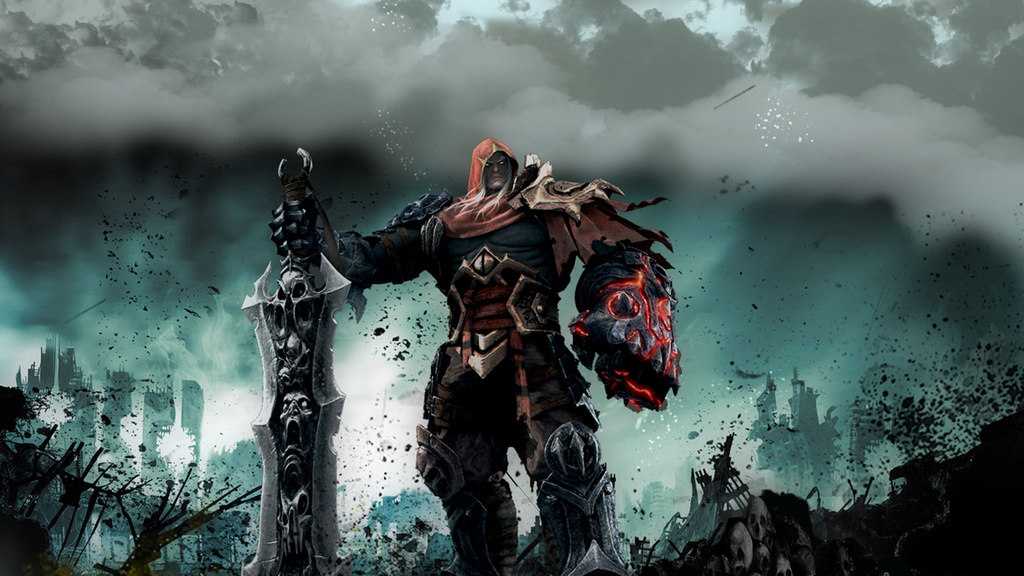 Hosea Project Movers has been in operation for over 100 years and has the capability to make your move simply a change of address.
Who we are?
We are a diversified services company that has offered a wide array of services for over 100 years. We take great pride in meeting and exceeding all of your industrial moving needs. Please take a few minutes to review our company, our services, and our history. You will see that we truly are the one-stop solution to all of your project's needs.
what we do?
HPM is a full time industrial relocations expert that does it all. We are not just a rigger, or a mover who moves offices and factories seasonally and on the weekends. In many cases, we can eliminate as many as twelve different contractors required to move a factory. We work 365 days per year and are seasoned to flexible hours and holidays. We do whatever it takes to get the job done on time.
why hire us?
Over 100 projects a year are successfully completed by our team of professionals.
We pride ourselves in offering a total "turnkey" solution to all of your project needs. What sets us apart from other companies is that we are able to execute a complete plant closing: from
machinery, to office furniture, to pallet rack, to plant cleaning and painting, all with our own
personnel. This eliminates subcontractors and saves companies precious time and money.